StickTogether brings all kinds of groups together!
Here are some helpful Tips for YOU: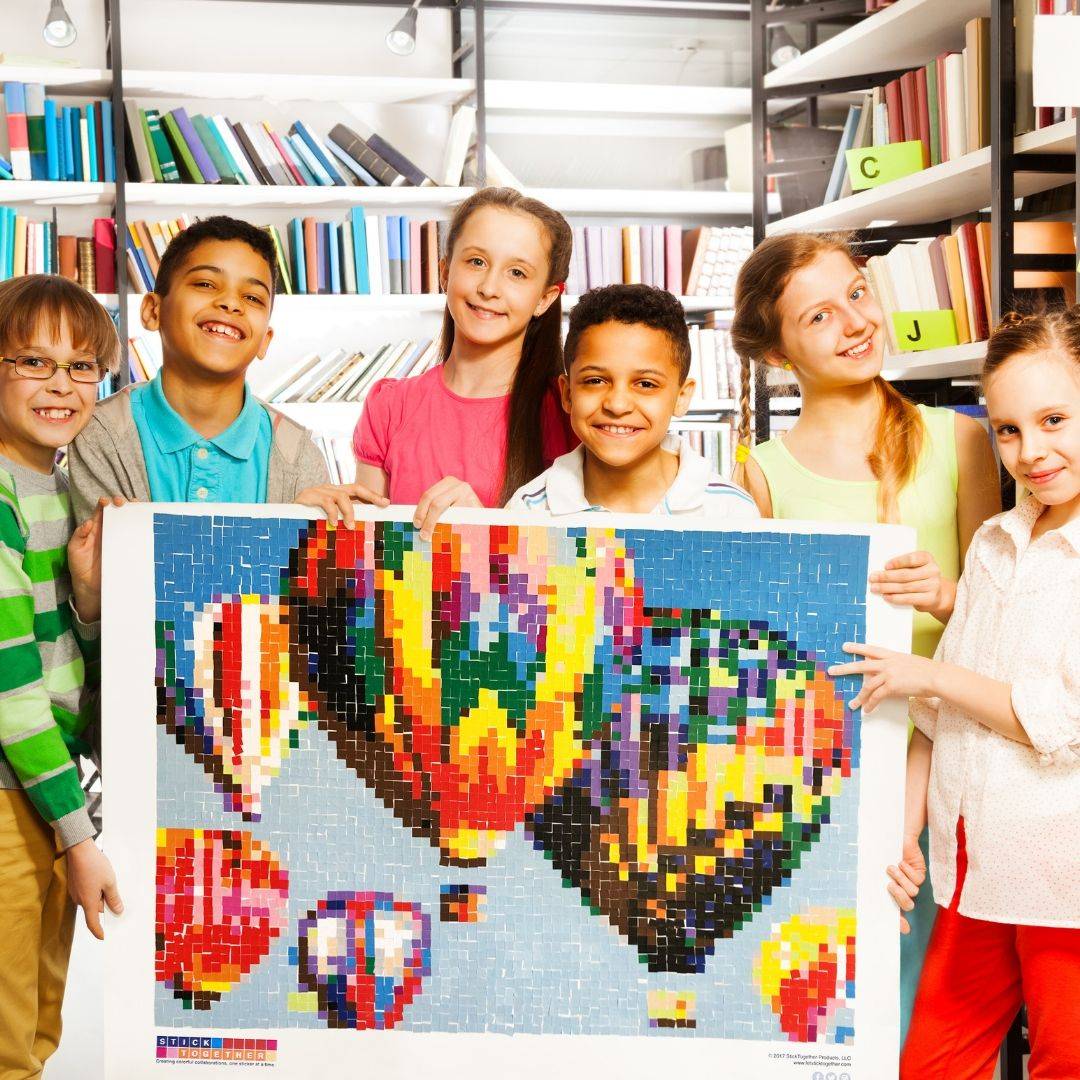 Educators / Libraries / MakerSpaces
Perfect for community-building, a cumulative reward system, a way to celebrate the season, a social brain break or an engaging, inclusive introductory activity for any Maker Space. And for Seniors and College students, StickTogether is the perfect stress-free activity that brings everyone together.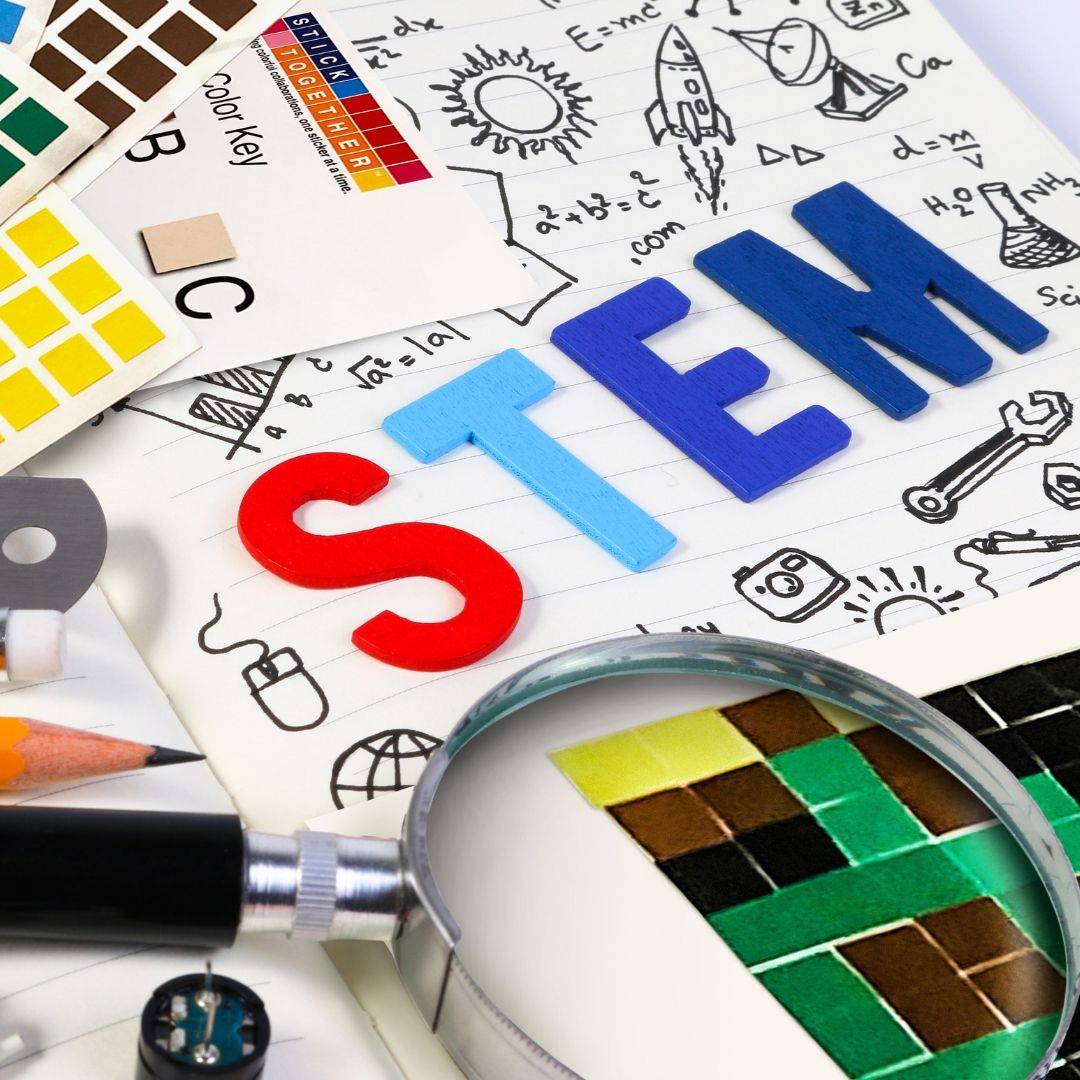 StickTogether is the hands-on way for students to experience pixels as they learn about image resolution. Close up the image is just a pattern of squares. But step back and the pixels 'pop' into focus! Add a few math lessons and art projects, and you have the perfect experiential STEM/STEAM activity for all ages.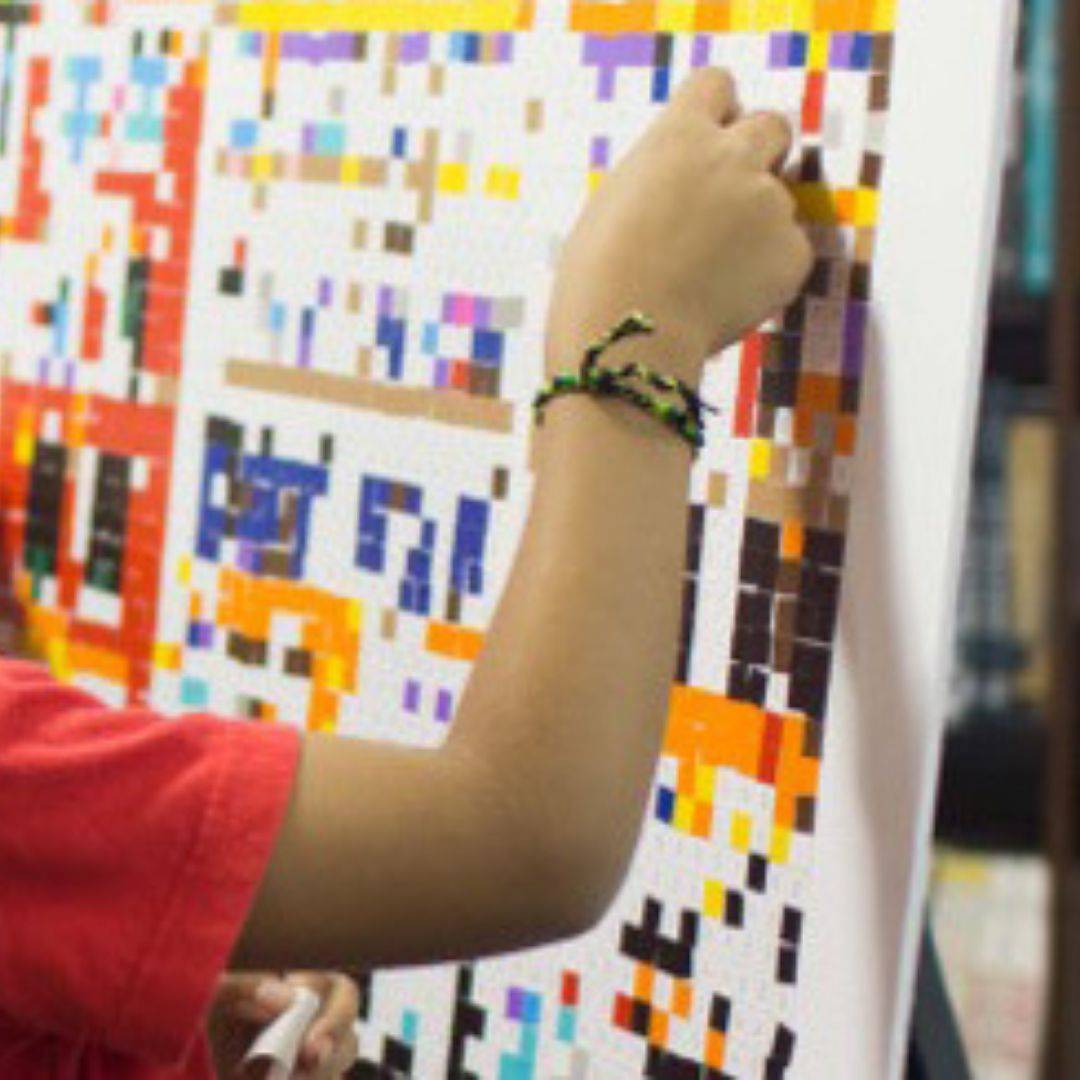 Special Needs / OT / Mental Health
StickTogether can be used to improve, practice, enhance: visual scanning, fine motor skills, visual tracking, motor planning; eye-hand coordination; social interactions (both, working in parallel and turn-taking) and letter recognition. But best of all it levels the playing field so EVERYONE, of all abilities and personalities, can relax and create something beautiful together.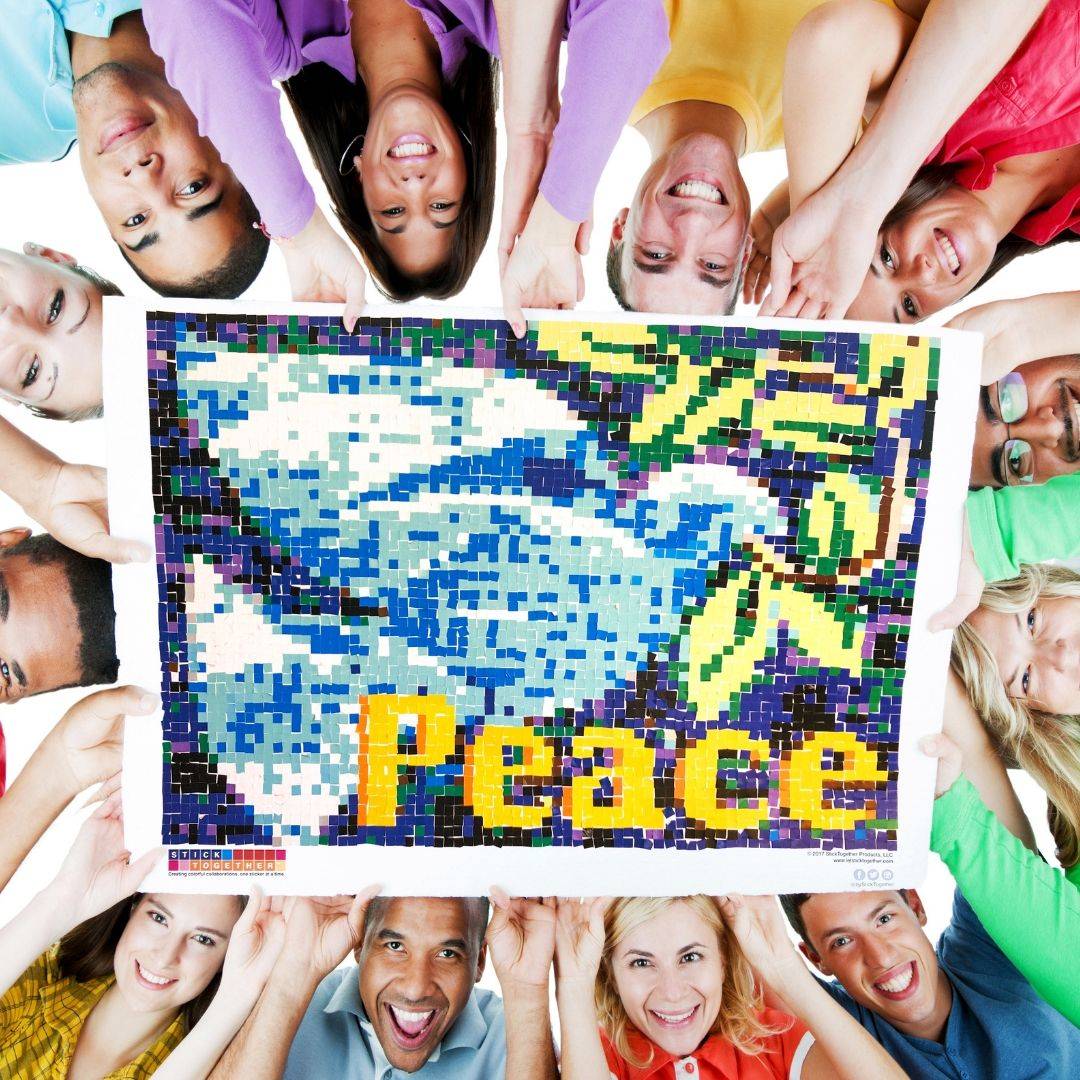 Community Centers / After School / Camp
Community-building is at the core of your mission. StickTogether jumpstarts the community-building process so your programming can have a greater impact.
FOLLOW US at @byStickTogether